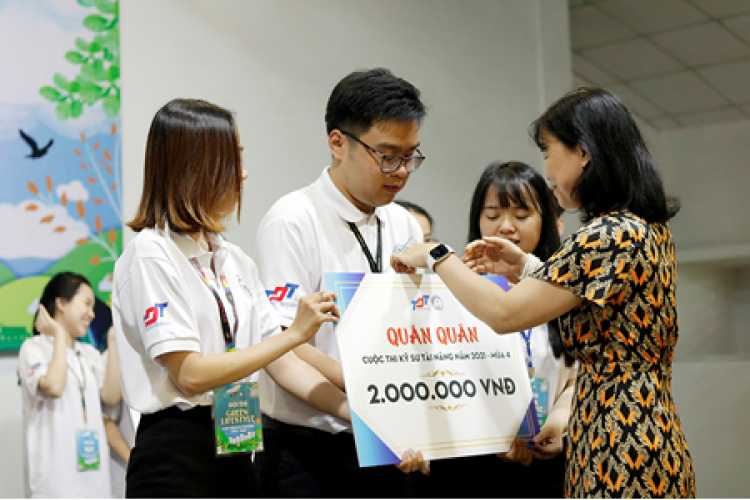 On April 17, 2021, the Faculty of Environment & Labor Safety held the Final Round of the Talented Engineer Contest 2021 with the theme "Environmental pollution & our actions".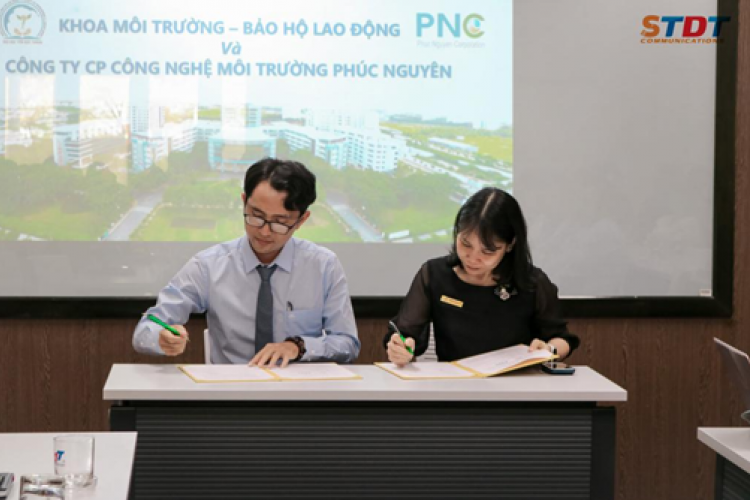 On the morning of March 27, 2021, the program "Business seminar and signing of a comprehensive cooperation agreement with the Faculty of Environment and Labor Safety in 2021" was held at meeting room A0101, Ton Duc Thang University, which attracted the attention of many businesses.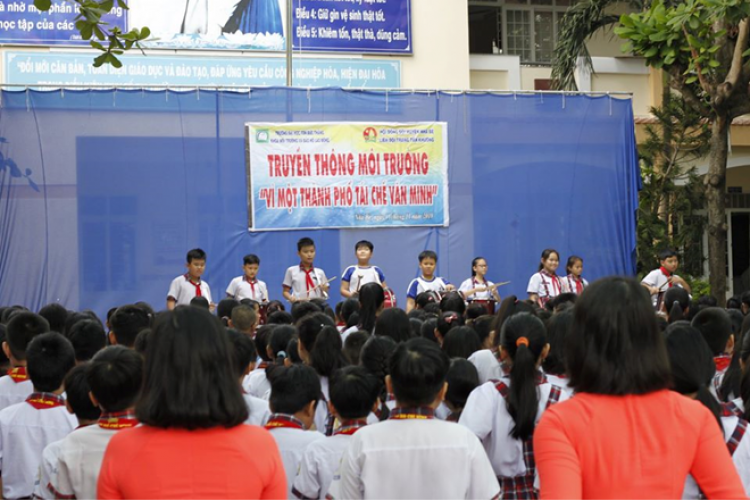 From November 11, 2019 to November 29, 2019, the Faculty of Environment and Labor Protection organized a series of environmental education activities at Trang Tan Khuong Primary School, Nha Be District
ICETI 2021 will take place from November 25 – 27, 2021 in Ho Chi Minh City, Vietnam.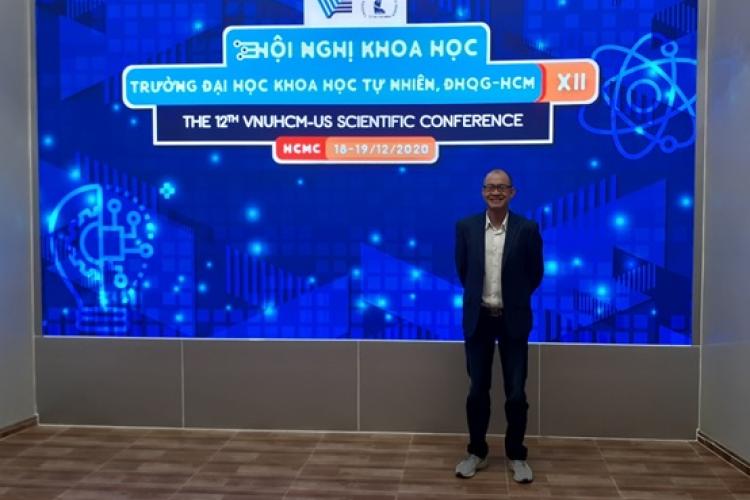 Dr. Pham Anh Duc attended and presented a scientific paper at the 12th VNUHCM-US Scientific Conference at the University of Science - Ho Chi Minh City.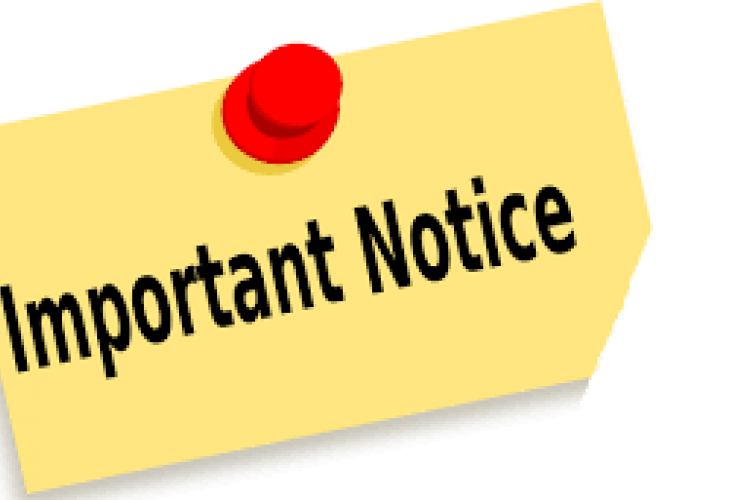 Notice of the extension of the deadline for submission of international postgraduate enrollment to 5/31/2020.
Training course "Solid waste control in Vietnam: status and innovations" in exchange program between Ton Duc Thang University and Latrobe University, Australia.