Training course "Solid waste control in Vietnam: status and innovations" in exchange program between Ton Duc Thang University and Latrobe University, Australia.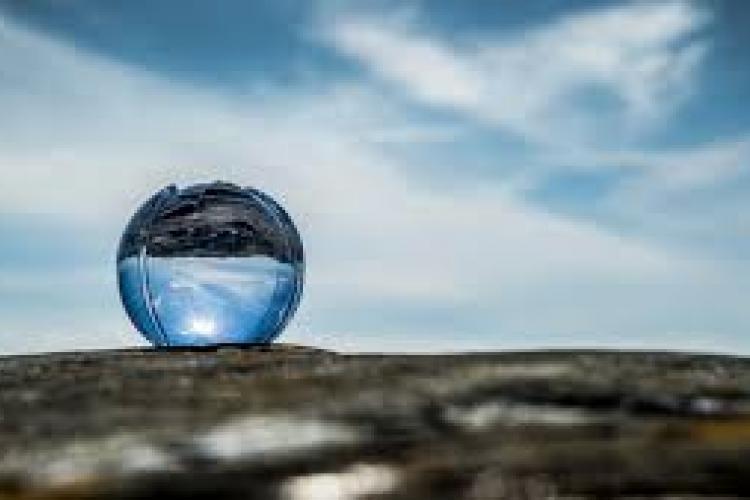 Ton Duc Thang University – Department of Environment and Labor Safety in collaboration with Saxion University of Applied Sciences - Netherlands and water industry organizations of the Kingdom of the Netherlands organized Training Workshop.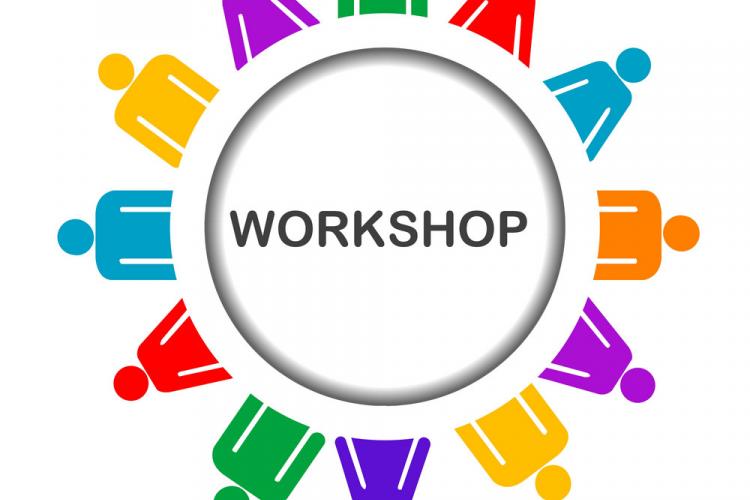 Training Workshop on "Sustainable Water (Re)Use in Urban Environment" at TDTU. Topic: Sustainable water use in urban environment.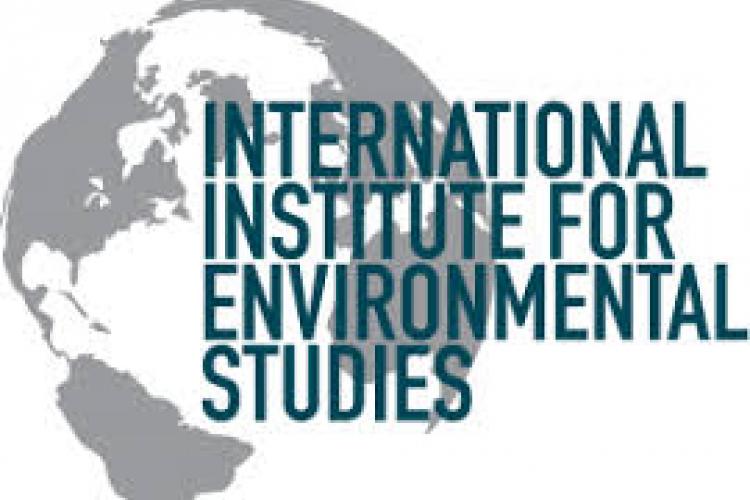 The International Institute for Environmental Studies (www.ii-es.com) is a network of university, government and NGO research organizations that recognize the importance of international collaboration.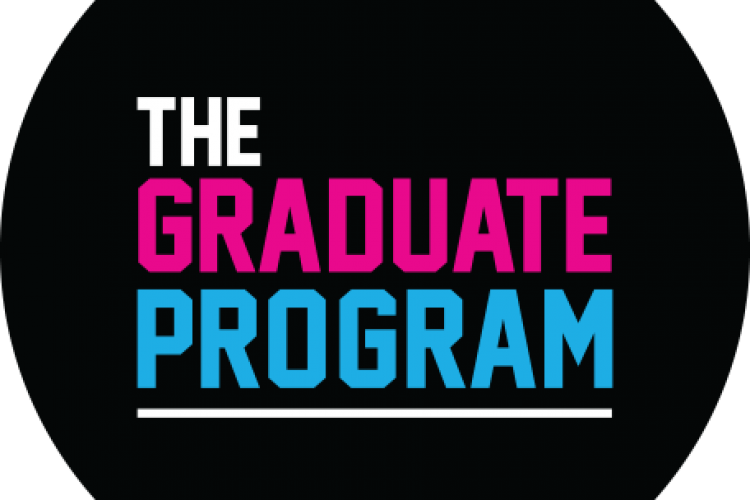 An announcement of master's degree program for Faculty of Environment and Labour Safety in December 2018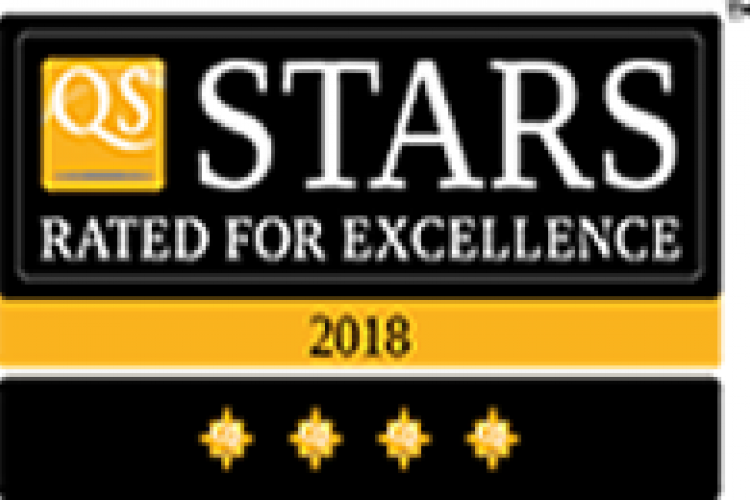 In August 2018, Ton Duc Thang University (TDTU) has the great honor to be the first university of Vietnam receiving 4/5 stars in the QS ranking.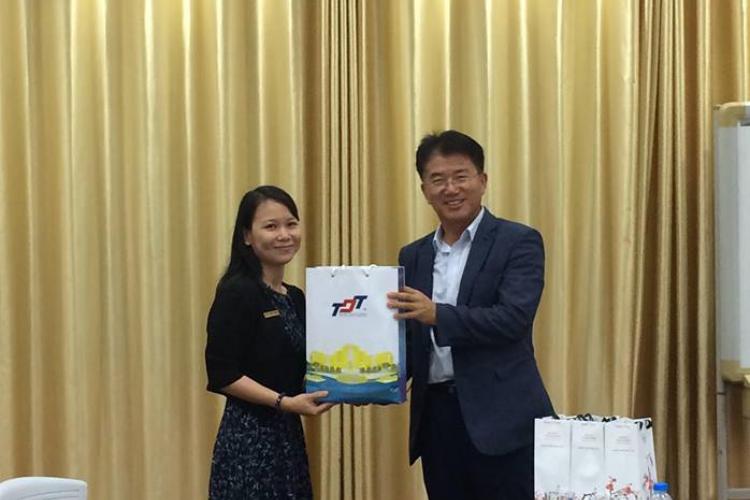 The Faculty of Environment and Labour Safety of Ton Duc Thang University signed a Memorandum of Understanding (MOU) with Department of Environmental Engineering, Seoul National University of Science and Technology (Seoultech).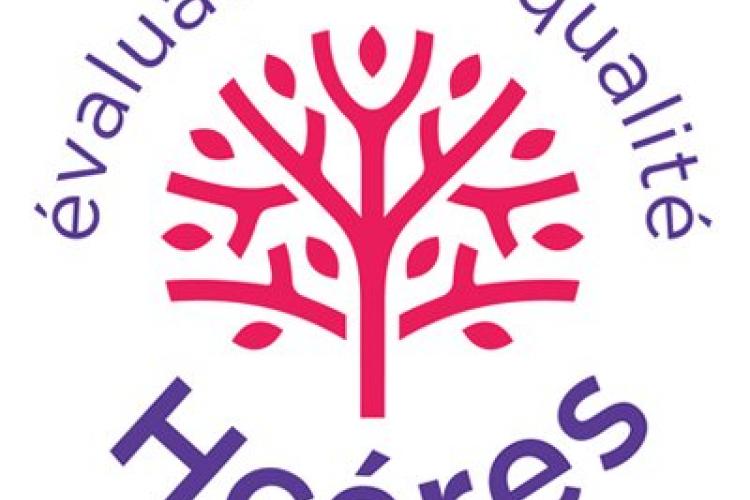 On 23 July 2018, Ton Duc Thang University (TDTU) received accreditation from HCÉRES (The High Council for Evaluation of Research and Higher Education). The duration of HCÉRES certificated to TDTU from July 2018 to July 2023.